Fitness Center Memberships
Each individual fitness center membership includes full access to all cardio, weight machine, and free weight equipment areas, walking track, and locker rooms with showers.
Studio Classes
Don't want to work out alone? Come try a group fitness class and surround yourself with other highly motivated individuals! OneHealthyBod's group fitness classes are high energy, high intensity work outs for all levels and ages designed to sculpt, strengthen, and promote weight loss. (View Schedule)
Personal Training: One-on-one or Small Group
New to working out or need someone to give you that extra push? Our certified personal trainers are a great guide to determining and staying on track with your fitness and nutritional goals. Let us help you stay accountable through-out your fitness journey. (Meet our team)
Bootcamps
Bootcamps are group style workouts that range from 30 minutes to 1 hour. These indoor and/or outdoor bootcamps are high intensity, cardio based workouts sure to leave you with a good sweat and feeling accomplished. Designed workouts vary from bootcamp to bootcamp. (View Schedule)
Online Training & Bootcamps
Online workouts are designed to help you stay accountable and reach your goals while in the comfort of your own home. All you need is you and your commitment. Online sessions are done through a free Google + Account. No equipment or gym membership necessary. (Find out more)
Other Services
Personalized Eating Guidelines
Personalized Workout & Cardio Plans
Body fat testing
Bikini and Figure Competition Preparation & Coaching

Our Kidz Club gives your kids a place to have fun while you spend your time at the gym. We will care for your children as if they were our own and fun is a guarantee.
Kidz Club Hours
Monday - Thursday
8:30 AM - 11:30 AM
4:00 PM - 7:00 PM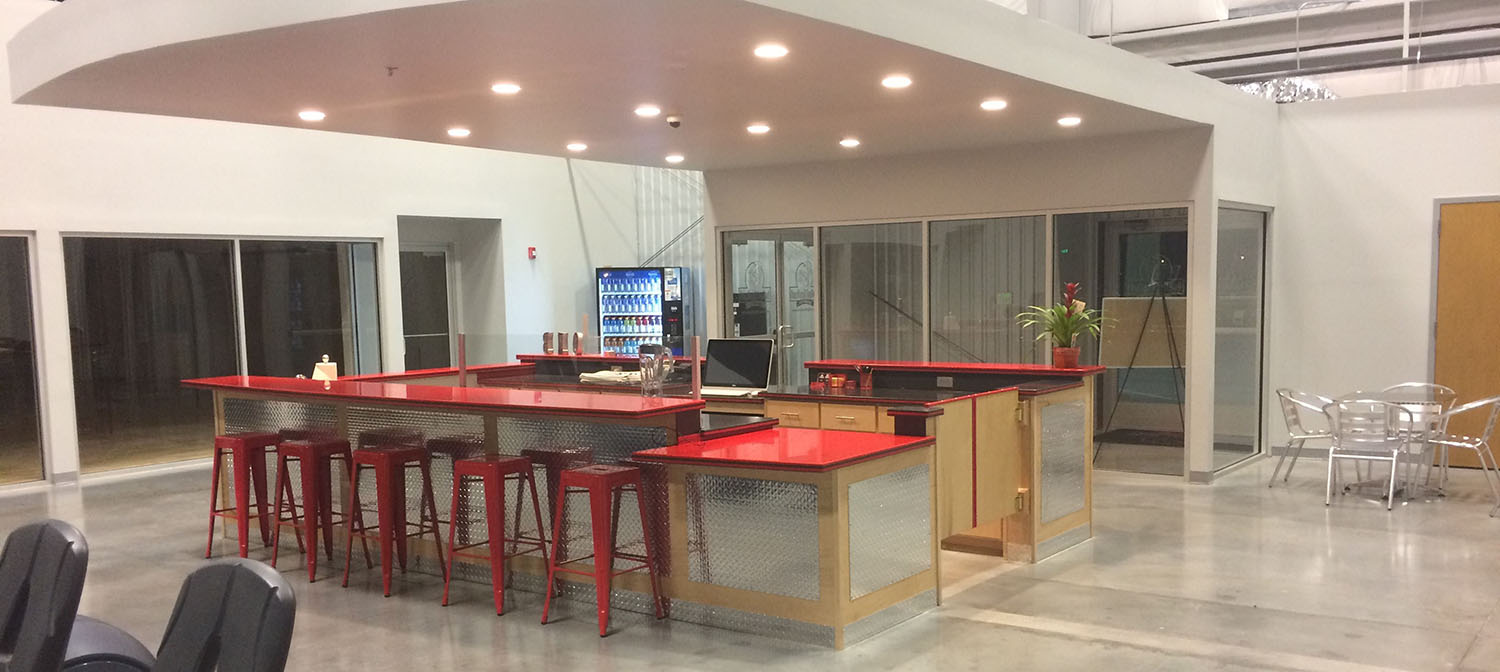 Our smoothie bar offers up a wide selection of decadent smoothies to help boost your workout and reward yourself with a tasty treat. All smoothies are made with all vegan Arbonne protein and fresh fruit and ingredients. Stop by for your pre/post workout shake and don't forget to check out our special seasonal smoothies.
The #1 BOOTCAMP IN OKLAHOMA
Bootcamps paired with nutritional guides are designed to help clients trim fat and build muscle. Numerous bootcamp times are offered to fit any schedule.

14414 N Lincoln Blvd #200
Edmond, OK 73013
Phone: (405) 492-6429